You're so close, holidays are just around the corner and let's just say we couldn't be happier to say BYE to classes. But before the celebrations begin, you need to finish off those final assessments and prepare for exams (ew). To make things a little easier, we've got 5 simple tips and tricks to keep you on track with your study, whether you're at home or on-campus.
1. Block out distractions (and the haters)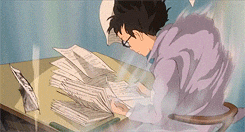 Using an app to make sure you stay off other apps kind of sounds ridiculous and counter-productive but for all the procrastinators, theundefinedFloraundefinedApp will be your best friend during exams. Flora is a goal and habit tracker that keeps you accountable and stops you from going down a TikTok blackhole.
How? Well, when you start your goal (study), it plants a "seed", and the timer starts. If you reach the end of the timer without touching your phone, your seed "grows" into a tree, and if not, the tree dies. To make sure you really stick to your study plan, you can grow a tree with your friends, but if one of you fails, it will die ­– so teamwork makes the dream work.
2. Meal prep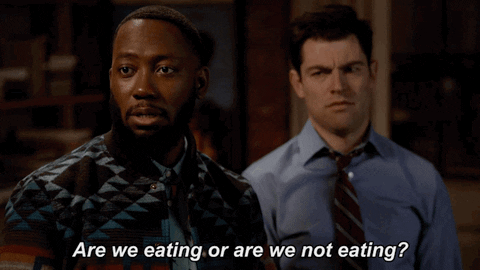 When you're on a roll with essay writing or memorising a topic but are low key dying of hunger, the idea of stopping to cook can be quite stressful. To avoid those moments of hangry study and a diet solely of UberEats, meal prep is the key to keeping your body and bank account happy.

Or if you're on campus and have completely forgotten to bring said prepared meal, our USU outlets are located all across campus and have a variety of affordable and healthy options to choose from. Plus, during exam season USU Rewards Members can enjoy even more discounts with exam promotions.
3. Press Play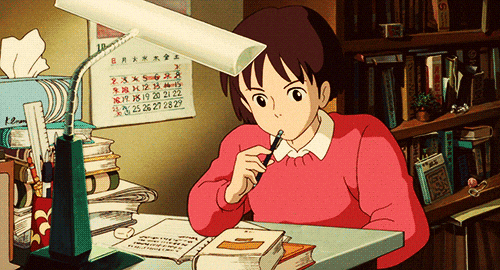 There are two types of people when it comes to study:
Those who love ABSOLUTE SILENCE (I'm talking ASMR quiet) and
The ones who love a good playlist to keep them either awake or focused during study.
If you're part of the latter group, then check out our Study Mix on Spotify. It's the ultimate playlist curated specially to maximise your focus and attention when smashing out notes or writing essays.
4. Sweet, sweet caffeine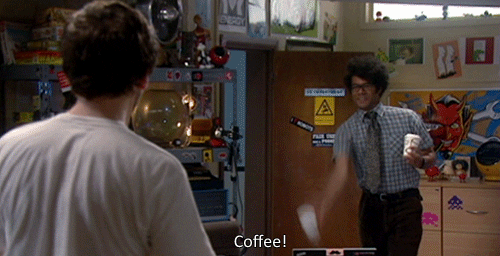 For some people coffee is the key to an effective study sesh, and sometimes those coffee cravings hit later than expected. To keep you covered, Fisher increases it's opening hours during STUVAC and exams and will open from 7:30am until 7:00pm until with all your drinks and food needs sorted.
USUundefinedRewards Membersundefinedcan enjoy discounted coffee with FREE extra coffee shots, no extra charge for milk alternatives (soy, almond and oat), plus every 7th coffee is FREE. Be sure to download theundefinedUSU appundefinedand scan when ordering your coffee.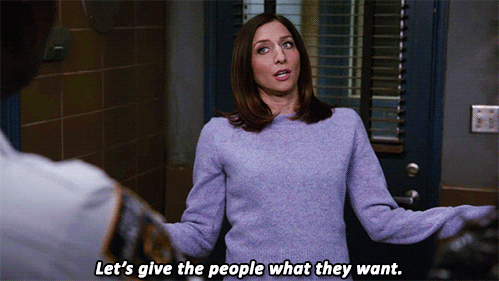 5. Use ALL the resources

Studying this year has been far from the ordinary, so if you're struggling and need some extra help or study resources,undefinedUSYD Libraryundefinedhas put together the mother-of-all exam programs.
Check outundefinedExam Readyundefinedfor online study groups, mindfulness activities and exam prep support information.
So, take a deep breath and don't worry. YOU GOT THIS.